3 Ways CBD Can Help Your Work Week
As Labor Day is quickly approaching, we are reminded of our rigorous work day routines. Whether you are on your feet, moving around all day, sitting at a desk or looking to enhance your daily productivity, check out the following products and tips intended to help your work routine!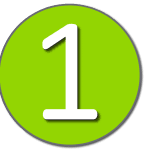 Social CBD Muscle Rub
Looking for localized pain relief?
This product is recommended for those who are on their feet, bending and twisting all day. Designed to alleviate localized pain, this topical product will work as hard as you do.
Ingredients include: hemp-derived CBD with powerful natural ingredients including Aloe, Vitamin E, Tea Tree oil, Menthol and more.
Directions: Apply and massage onto targeted areas. Repeat as needed, no more than 4 times daily. Wash hands after use with cool water.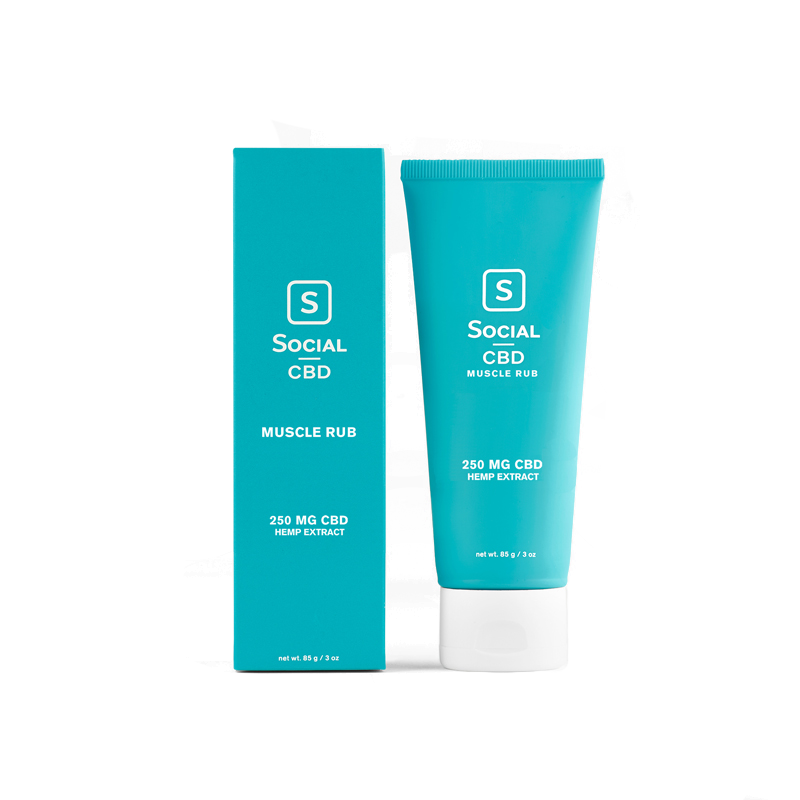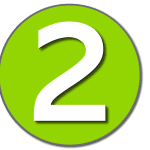 PureNative Nano-CBD Vitamin C Gummies
Looking for an extra boost?
PureNative Vitamin C Gummies are jam packed with Vitamin C and infused with 10mg of Nano-CBD! This product was designed to help users achieve their daily wellness goals while offering the many benefits of Vitamin C and CBD such as improving focus and alleviating anxiousness.
Product description: A dietary supplement designed to help users achieve their healthy CBD and vitamin wellness routine in a pure, natural way.
Directions: Adults take 1 gummy daily preferably with a meal or as recommended by a physician. Vitamin C is commonly used to boost immunity. This product is intended to be taken at anytime.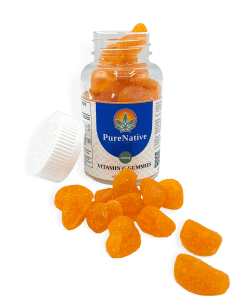 Mary's Nutritionals Transdermal Patch
Looking for slow release CBD?
Mary's patches are great way to dose activated hemp extract all day or all night. This patch is designed to provide convenient, long lasting mind and body well-being in a discreet and convenient way. Mary's patented technology offers a long-lasting, formula of full-spectrum hemp extract with naturally occurring CBD and eucalyptus to allow for easy titration throughout the day.
Directions: Simply peel and stick the patch onto any veinous area of the skin like the inner wrist or top of foot for 8-12 hours of continuous naturally occurring CBD relief.