Introducing August's Product Spotlight
Seed and Bean's Product Spotlight is our way of listening to our community and customers. Each month we are highlighting and educating you on a CBD product or products and their benefits, uses, ingredients and more! Read more about August's Product Spotlight, cbdMD Bath Bombs below!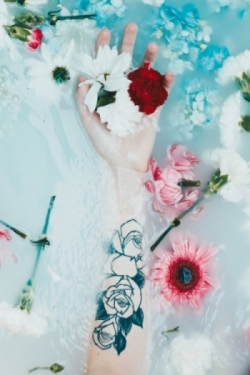 cbdMD Bath Bombs
When we think of bath bombs, we think of relaxing, me time, either to unwind after a long day or to simply pamper yourself, just because. CBD Bath Bombs are most popularly used to relieve stress, body aches and pains. CBD MD bath bombs include many beneficial ingredients with many uses such as lavender essential oil, Epsom salt and our favorite, CBD!
"Your body's absorption of CBD from the application area into the bloodstream is known as its bioavailability – maximizing bioavailability means allowing more CBD to be readily available for bodily use. Taking CBD through various means changes its bioavailability; however, choosing the best method of use for your needs will help ensure that you'll receive the most support from properly sourced CBD." 
"Each Signature Collection CBD Bath Bomb contains 100 mg of CBD; this makes it easy for daily use. Run a hot bath, drop in a cbdMD CBD Bath Bomb, relax, and let yourself indulge in the soothing properties of CBD oil. For best results, set aside at least 30 minutes to enjoy your bath bomb – you'll thank us later!"
"The time frame for desired results from CBD oil will differ for each person, depending on a variety of factors. cbdMD's Bath Bombs dissolve in water; they are quickly absorbed and begin to work on contact. When you're just starting your daily CBD regimen, it may take at least two to three weeks to feel the natural effects."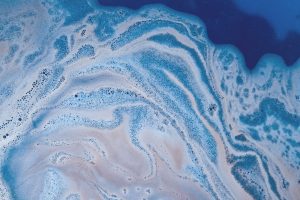 Instructions for use: 

Fill your tub with warm water.

Allow bath bomb to dissolve.

Remove clothing.

Gently, step into tub and enjoy!


So, what's in it?
CBDMD Rejuvenate Bath Bomb 100mg
Cannabidiol (CBD) oil, Baking soda, Citric Acid, Epsom Salt, Distilled water, Essential oils and fragrances, Food Coloring
CBDMD Relax Bath Bomb 100mg
Cannabidiol (CBD) oil, Baking soda, Citric acid, Epsom Salt, Distilled Water, Essential oils and fragrance, Food Coloring 
No artificial dyes or preservatives – non staining coloring.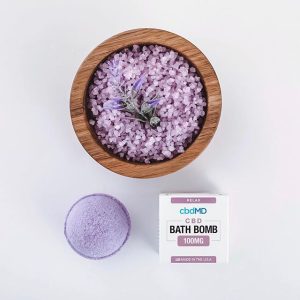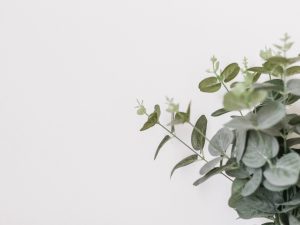 Lavender Essential Oil is distilled from the Lavandula angustifolia plant. This essential oil is popularly used to stimulate relaxation. However, it is also used by many to treat anxiousness, insomnia, nausea, and menstrual cramps.
Eucalyptus Essential Oil is commonly used to alleviate pain relief and to stimulate the immune system. When the oil is diluted and applied to the skin, many believe it to remedy arthritis and skin ulcers.
Take some time and pamper yourself by relaxing and enjoying an at home spa day with cbdMD Bath Bombs and our other luxury beauty products. Seed & Bean Market carries beauty products from body serums and massage oils to under eye creams and lotions. Check out other beauty products, featured below, on our online shop or find even more in our downtown store location.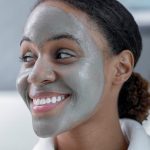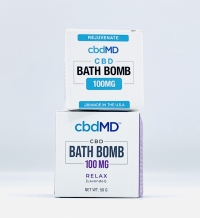 Shop Similar products:
Shop our  luxury beauty products online and in store! See similar featured products below.
Related products
Mary's Nutritionals Restore Body Serum
This nourishing body serum's innovative formula is made with full-spectrum hemp extract with naturally occurring CBD, as well as our proprietary peptide complex and calming lavender. It's easily absorbed into skin and is designed for daily use.
Related products
Joy Organics Salve
Our CBD Salve is effective as soon as the product is absorbed into the skin. Unlike oils, which have to be metabolized inside the body, salves can be applied locally for pinpointed accuracy.