Introducing May's Product Spotlight
Seed and Bean's Product Spotlight is our way of listening to our community and customers. Each month we are highlighting and educating you on a CBD product and their benefits, uses, ingredients and more! Read more about May's Product Spotlight, PureNative Nano-CBD Lollipops below!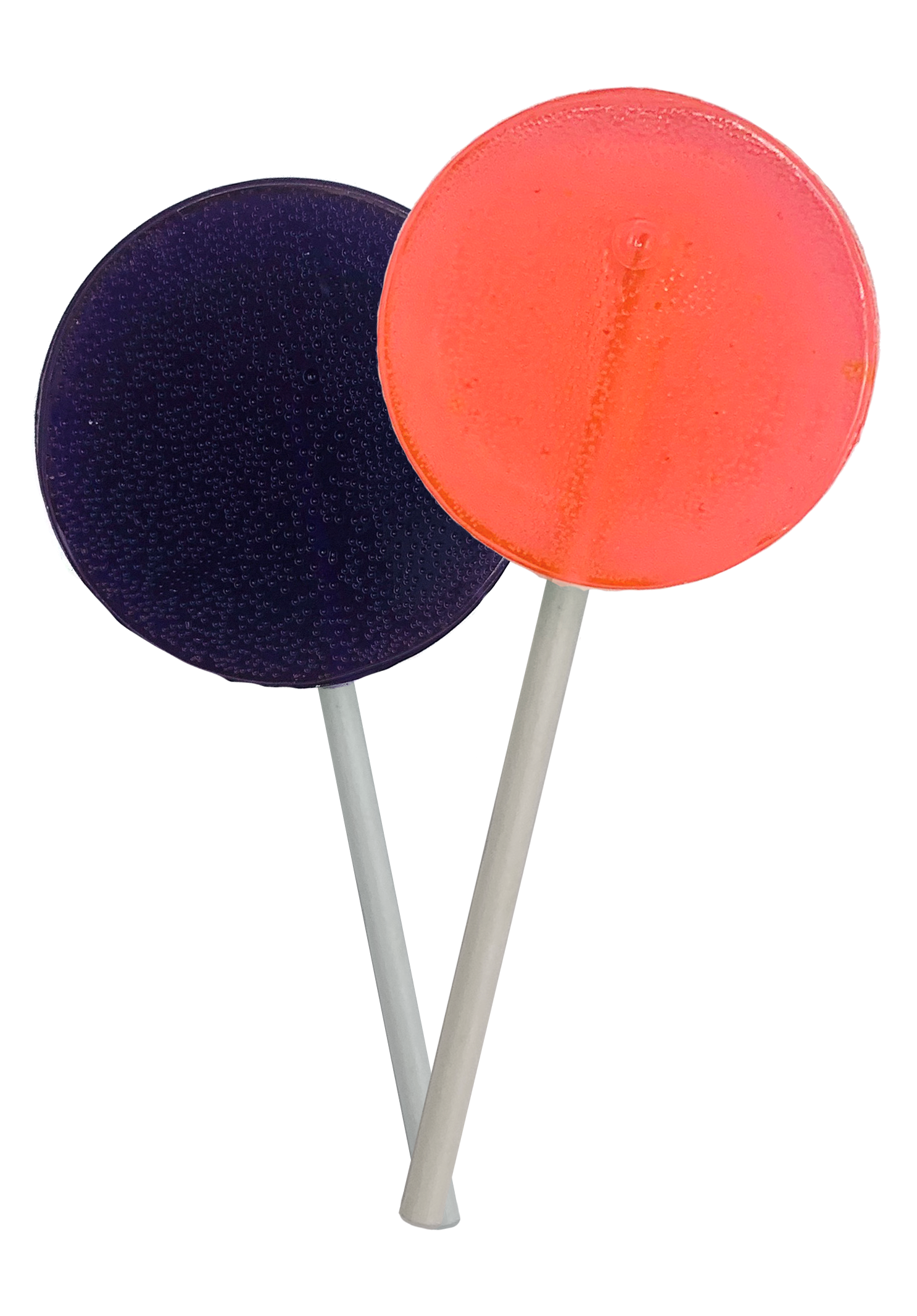 PureNative
PureNative is a Premium Hemp Extract company from Fort Myers, Florida. This brand has rolled out Seed & Bean Market's most unique products such as this month's Product Spotlight, Nano-CBD Lollipops.
Each lollipop contains 25mg of fast acting Nano-CBD. They come in a resealable package to travel well and taste great! 
What's Nano-CBD?
Nano emulsified CBD is the process of breaking CBD molecules down into a much smaller form to increase the efficiency of the products delivery into your body and endocannabinoid system.

Shop PureNative Nano-CBD Lollipops limited time discount of 15% off during the entire month of May 2021!