Seed & Bean Market First to Receive RESTART SWFL Seal of Confidence
Seed & Bean Market is proud to announce that we are the first to be certified in Florida Gulf Coast University's Economic Recovery Initiative, RESTART SWFL!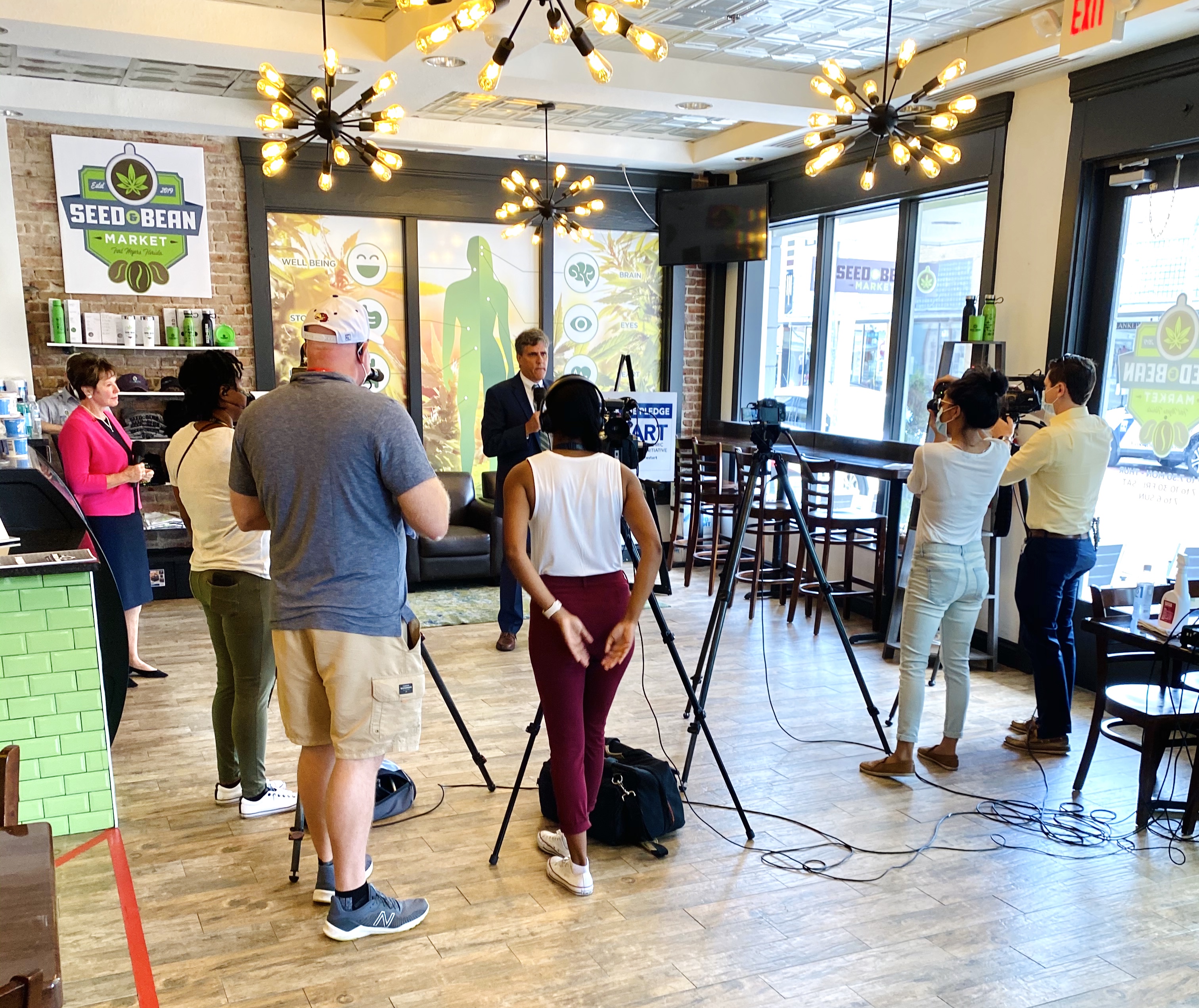 "It's just a way for us to show to everyone we're safe, we're clean, we're ready for you to come on back out and join us," said Steve Shea, Assistant Manager of Seed & Bean Market downtown Fort Myers.
We pledge to conduct our business:
To meet or exceed current CDC guidelines for best public health practices, and ensure all employees are committed to upholding these guidelines for the safety of all.
To be vigilant in monitoring and promptly addressing matters that concern the health of our customers and employees.
To charge fair-market prices for goods and services.
To apply sound ethical principles to our business activities with utmost honesty and integrity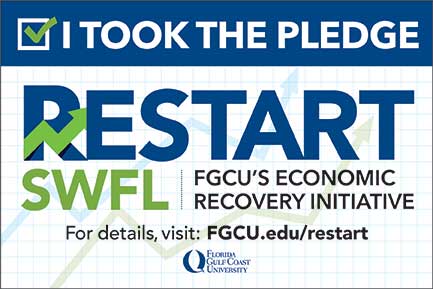 Steven Shea, the manager at Seed and Bean Market said, "It's extremely important to us to show to our guests, our customers and the public in general that we're doing our best to stay in front of everything and provide to them the safest, cleanest and best environment. Those people, they're our bread and butter. They're our lifeline. Without them, we don't have anything to do."

Click here to read our feature on WINK News.
Click here to read our feature on NBC-2.
Click here to read our feature on News Break.
Click here to read our feature on FGCU.