Introducing September's Product Spotlight
Seed and Bean's Product Spotlight is our way of listening to our community and customers. Each month we are highlighting and educating you on a CBD product and their benefits, uses, ingredients and more! Read more about September's Product Spotlight, PureNative Nano-CBD Dog Treats below!
PureNative CBD Dog Treats
PureNative is a Premium Hemp Extract company from Fort Myers, Florida. This brand has rolled out Seed & Bean Market's most unique products such as this month's Product Spotlight, PureNative Nano-CBD Dog Treats! These treats are bacon cheddar flavor with 150mg of CBD per bag or 5mg of CBD per treat.
Why use it?
CBD pet treats are commonly used for treating inflammation, nausea, appetite, anxiety, joint pain, hyperactivity and more.
Many pets suffer from anxiety when left alone, separation from their owner, during thunderstorms or firework shows. In order to alleviate the stress of their pets, many owners are turning to CBD products such as our best selling pet product, PureNative Nano-CBD Bacon Cheddar flavored Dog Treats.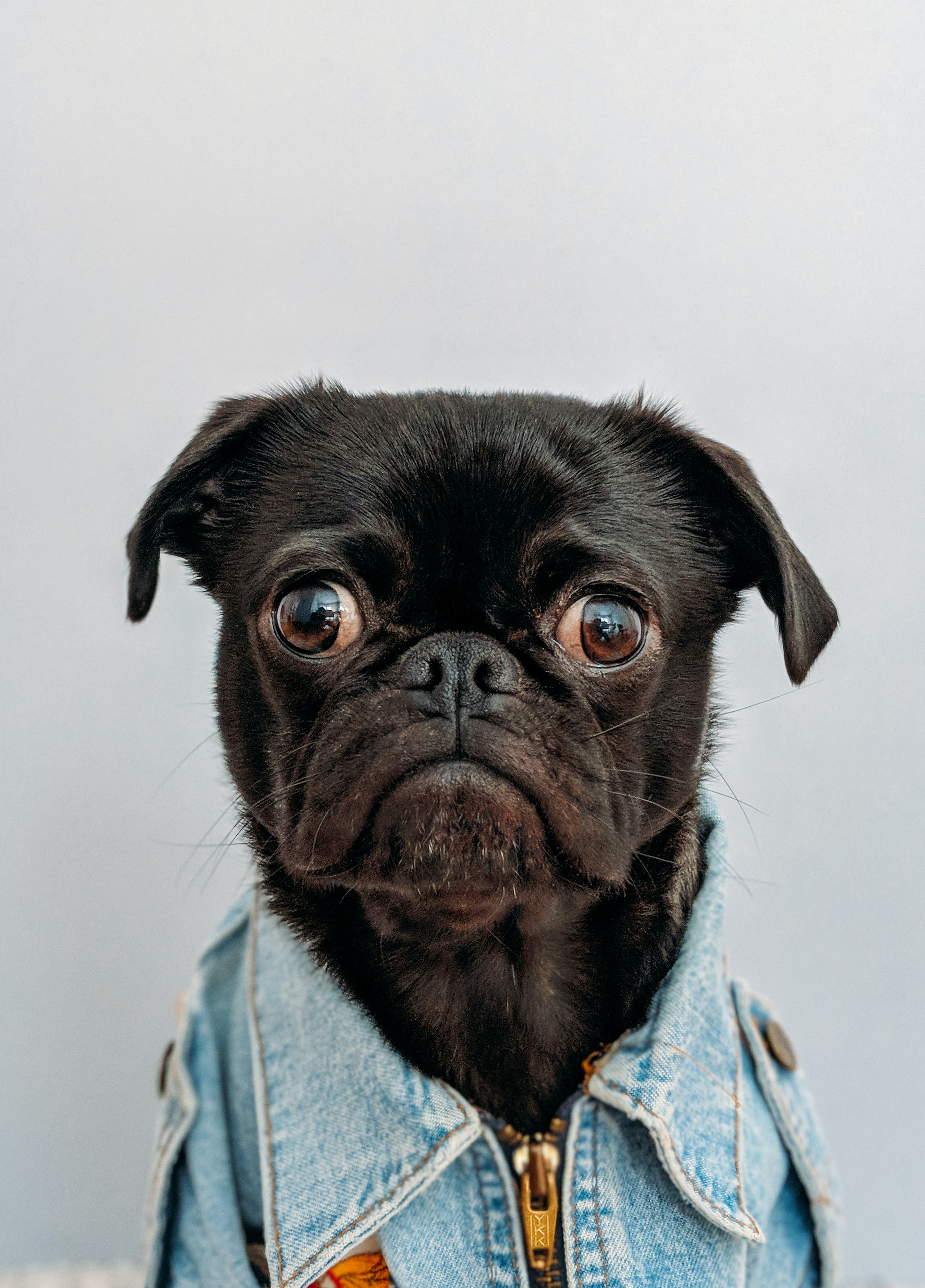 How to use it:
Start the recommended serving based on your pets weight using the serving sizes below. Observe your pet's behavior for a week and use your best judgement to adjust the dosage/serving size. If your pet is reacting negatively, adjust the dosage immediately.
Body weight                    recommended serving (2x Daily)
<25lbs                                                ¼ Treat
26-50lbs                                             ½ Treat
51-75lbs                                              ¾ Treat 
76-100lbs                                            1 Treat         
100lbs                                                  1 or more Treat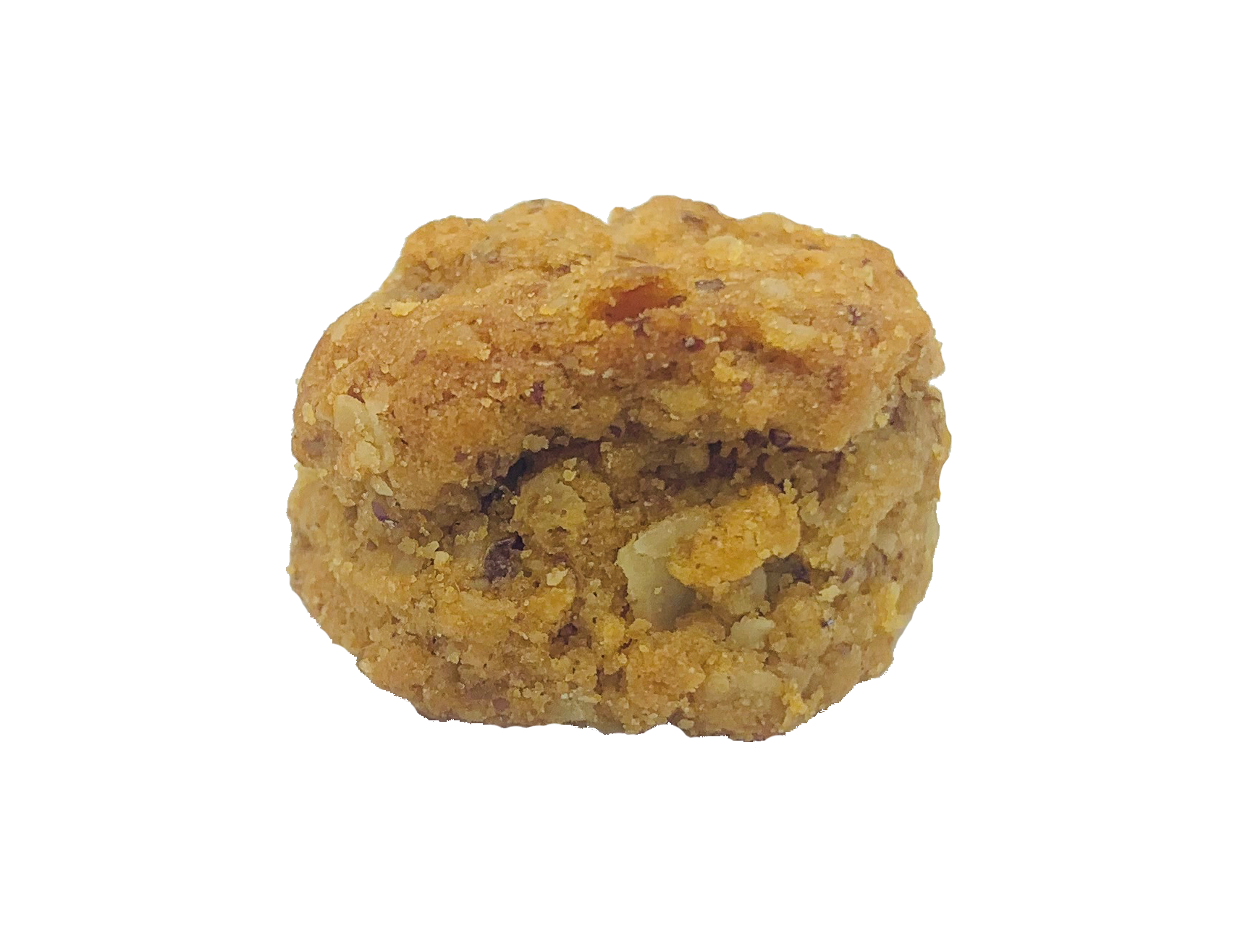 So, what's in it?
PureNative Premium Hemp Extract uses high quality ingredients in all of their products and these best seller dog treats are no different! PureNative products use fast absorbing Nano-CBD, are made in the USA and are 3rd party tested and available on their website. Below are details on ingredients that we've highlighted.
Flaxseed is filled with Omega 3 and Omega 6 fatty acids, known to help with your pets skin and coat as well as provide additional anti-inflammatory properties, complimenting the CBD. 
Barley Flour and Rolled Oats are a great source of fiber and is low in cholesterol, making it a healthy alternative to all purpose or white flours.
Cheddar Cheese is a great source of fat, an essential part of your pets diet. Most dogs love the bacon and cheddar cheese flavor in these treats, making the CBD dosing process easy for you and your furry friend!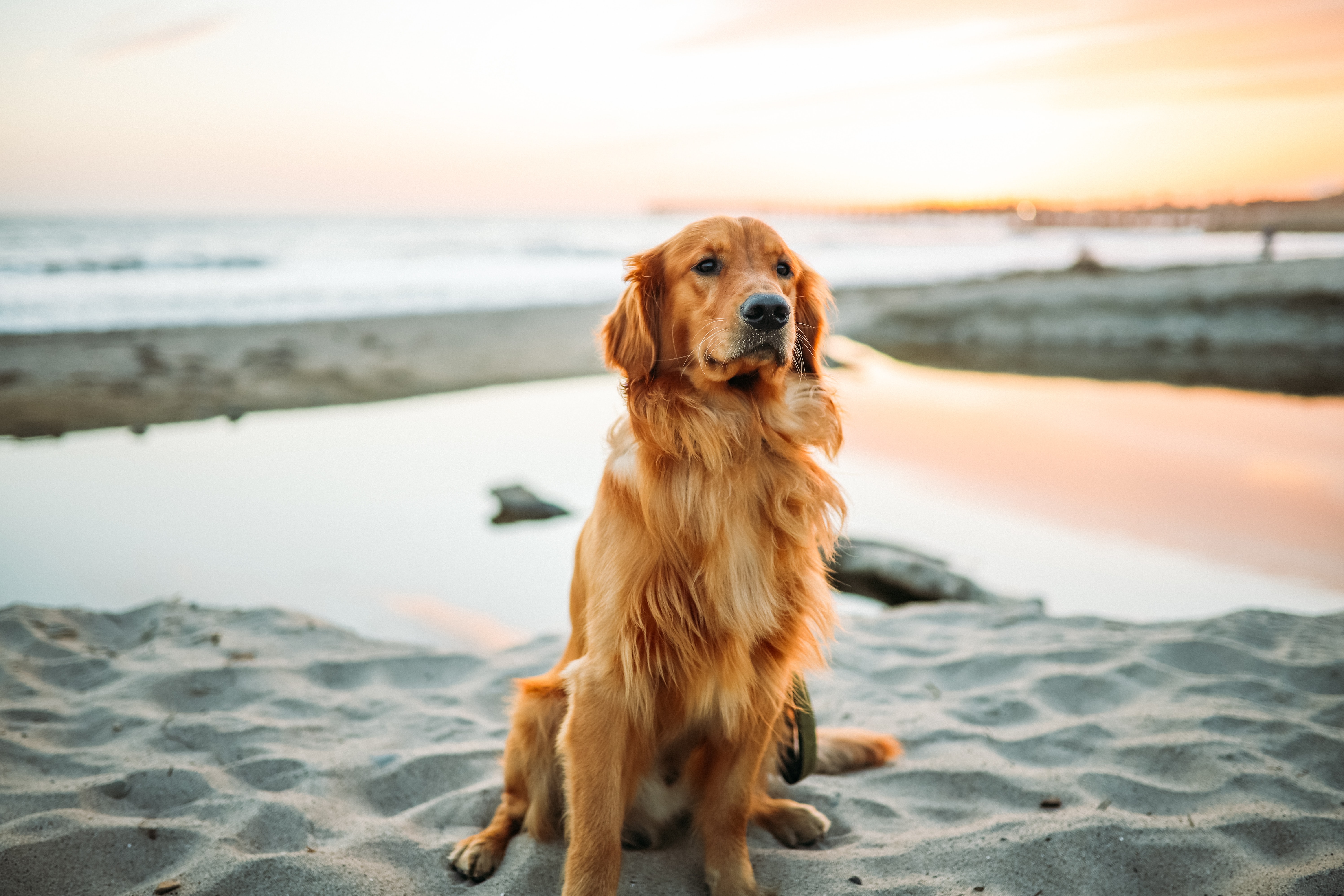 Barley Flour, Palm oil, Honey, Rolled Oats, Cheddar Cheese, Flax, Nano-Emulsified Anhydrous CBD oil (Aerial Parts) 150mg, coconut oil, Natural Bacon Flavor
Shop Similar products:
Shop our  luxury beauty products online and in store! See similar featured products below.
Related products
Seed & Bean Pop-Up Dog Bowl
Seed & Bean Market pop-up dog bowl is perfect to bring with you for your furry friend. Whether you are walking around town, at the park or at the beach, this pop-up bowl is perfect to hook on your purse or back pack and go!
Related products
BioCare Pet Tincture for pets is designed to offer many of the same medicinal benefits of medical marijuana without the intoxicating effects because our oil has no THC.