From acne and eczema to bug bites and more, CBD oil is used to help treat and alleviate many skin care imperfections. Jessica Rubinski of Hemp CBD BioCare came to Seed & Bean Market for an educational event on the CBD BioCare products and the many different ways to use them.
Many people have daily skincare routines to ensure healthy, clear skin. Jessica tells us how she used the oils and topical moisturizers on her skin to reduce inflammation and achieve beautiful, healthy skin!
Jessica explained how to use the topical pain cream for acne:
Step 1: Apply a small dollop of the CBD Pain Balm with Emu Oil to the first sign of acne.
Step 2: Do not touch or irritate your skin before and after the product is applied.
Step 3: Watch your acne clear to healthy, glowing skin!
For a more intense product, you can add a drop or two of CBD BioCare Full Spectrum Oil to the topical moisturizing product for additional full spectrum CBD strength.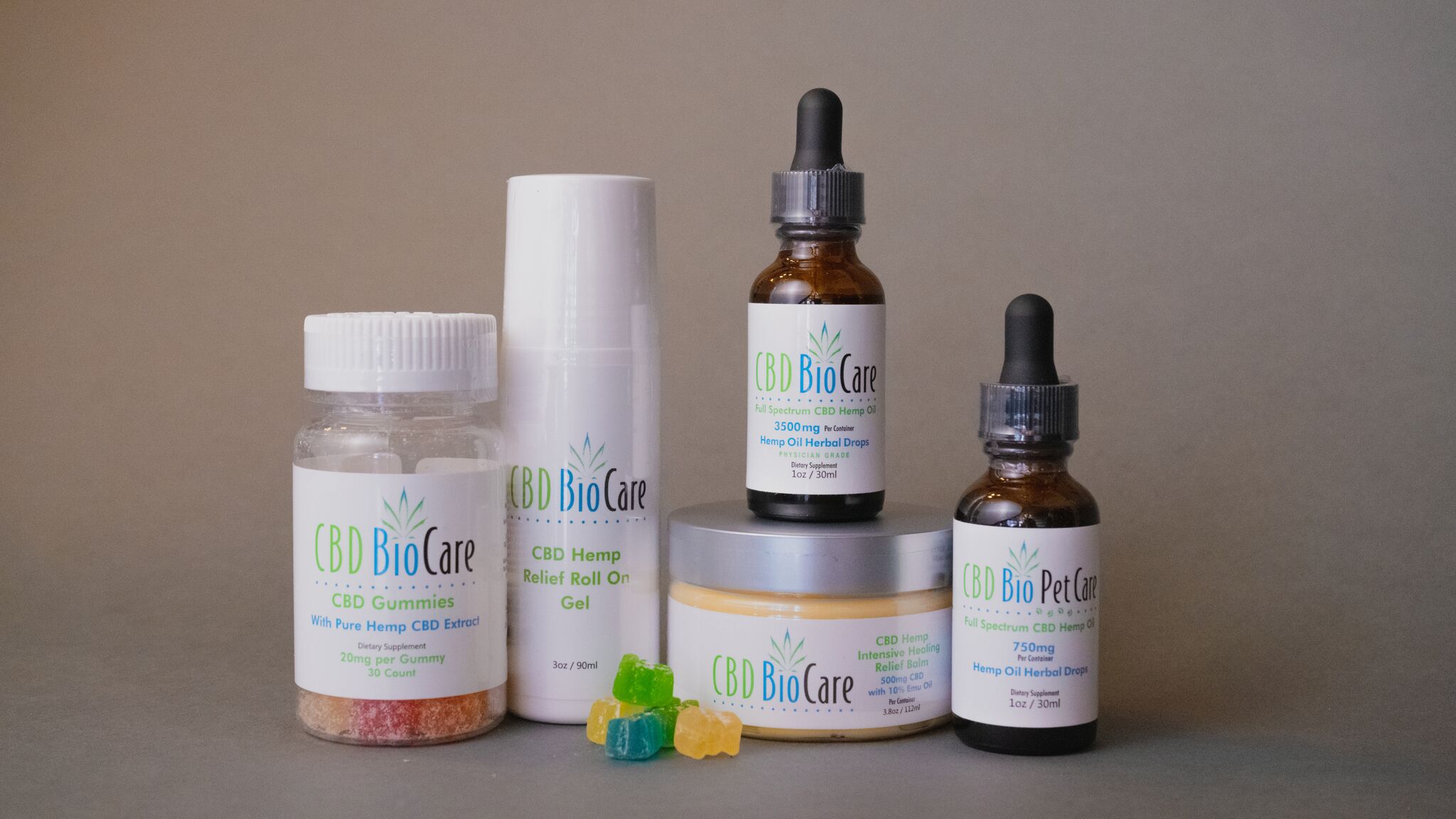 Photo by: Stay In Focus Media
Jessica also mentioned how these products can reduce inflammation to alleviate bug bites! The benefits of these products seem endless! They are a definite must-have when it comes to diversity of use.
Special thank you to Jessica and Hemp CBD BioCare for this educational event, helpful skin care tips and more! Stay tuned with our calendar on our website and our Facebook calendar for more upcoming events!