PureNative one of Florida's First Premium Hemp Extract Company is Welcoming Their Newest Team Member, Carson Brock as Director of Business Development
Welcome a new brand and a new team member; PureNative is one of Florida's first Premium Hemp Extract (CBD) company's and they are welcoming Director of Business Development, Carson Brock, to their team.
Fort Myers, FL – PureNative is a Premium Hemp Extract company from Fort Myers, Florida that is breaking the current market barriers as the company grows, formally introducing Carson Brock as the Business Development Director.
Carson Brock is bringing his strong and diverse skill set from Music City, his hometown, to beautiful Southwest Florida.
Cole Peacock, Co-Founder stated "We are excited to bring Carson's talent to the team. Carson's skills were exactly what we were looking for to continue to grow the company as industry leaders .Pure Native is excited to expand into new markets with new partnerships, our ambassador program, new product lines all while maintaining a focus on health and wellness."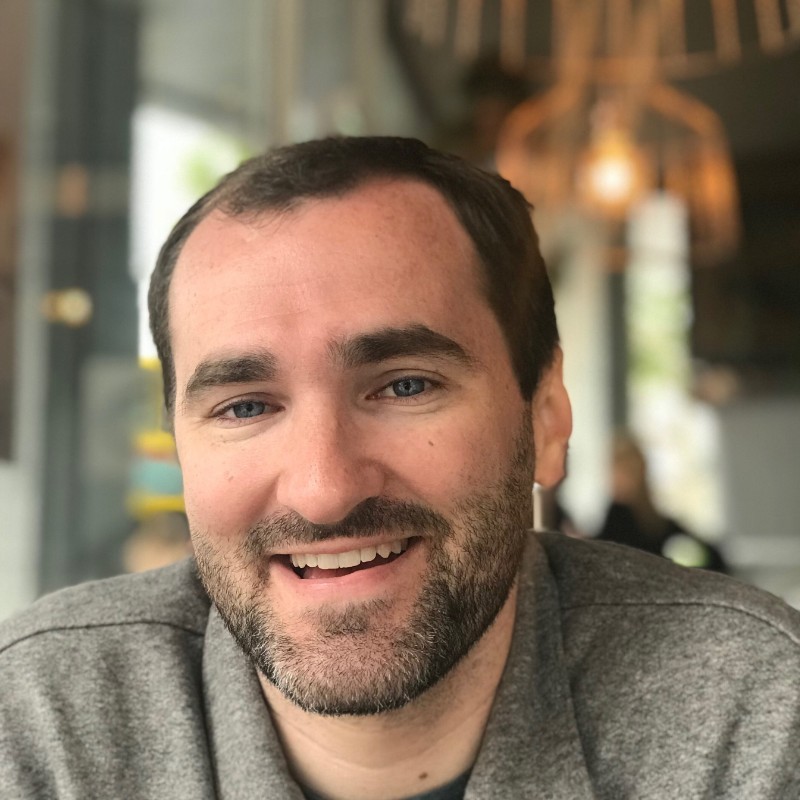 Carson Brock, PureNative Director of Business Development stated, "Pure Native is set for rapid growth by marrying premium products, vision, and leadership in the CBD industry. At Pure Native, I get to work with smart and talented people and creatively collaborate in creating a memorable and versatile brand. I am grateful for the opportunity to apply my years of sales and leadership experience to this company."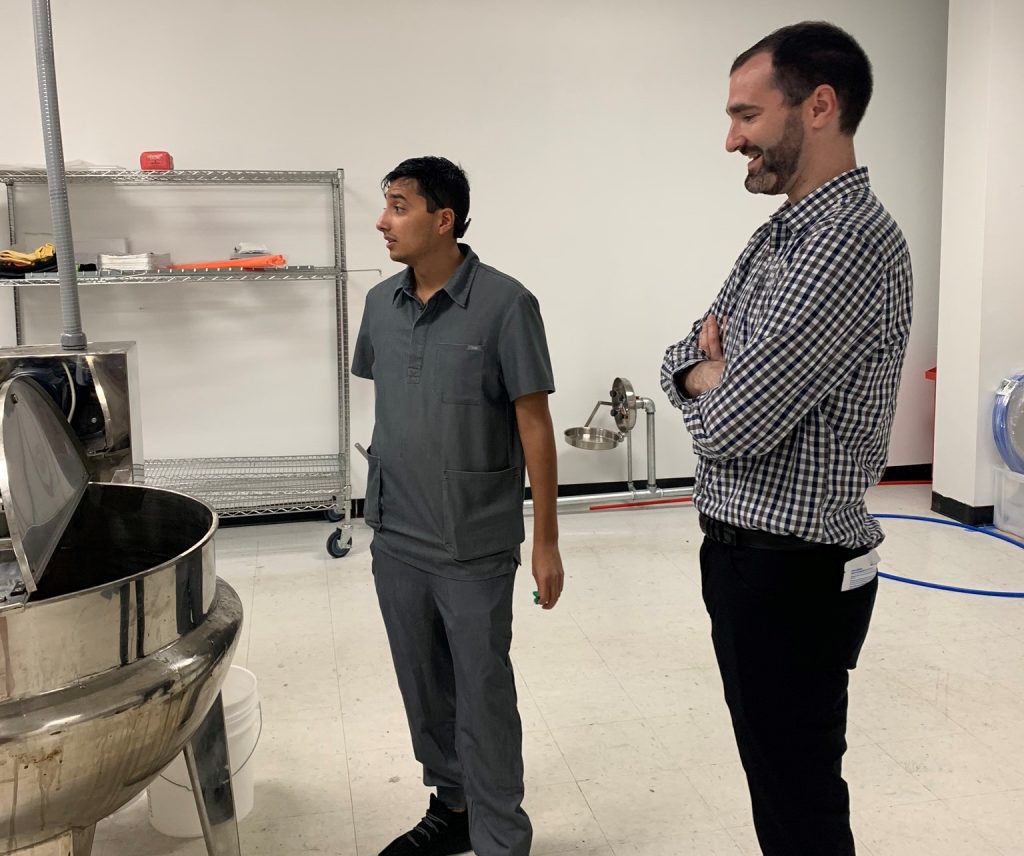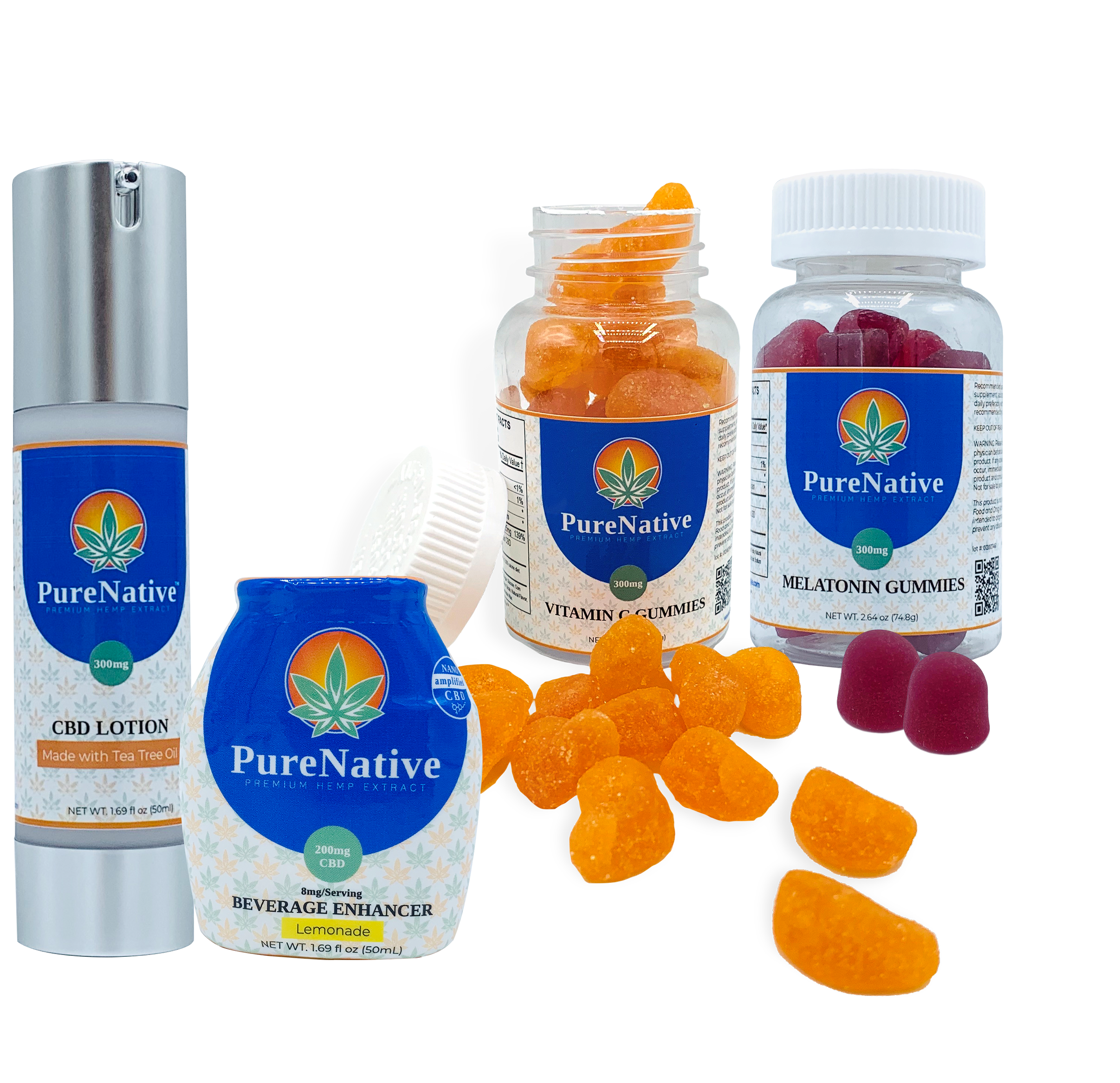 PureNative lifestyle brand has rolled out Seed & Bean Market's most unique products such as Vitamin C or Melatonin gummies infused with fast absorbing NANO-CBD. Both PureNative and Seed & Bean Market are founded by the same group of business and cannabis enthusiasts. Co-founder, Cole Peacock is also a member of Florida's Inaugural Hemp Advisory Committee, giving the group of professionals a political edge to help promote safe standards for hemp in the state of Florida.
Link to spending the day with Holly Bell: https://seedandbeanmarket.com/seed-bean-market-of-c3-spent-the-day-with-holly-bell-floridas-director-of-cannabis/